10 Reasons an Agency is Good for your Business
If you are a marketer and even a small business owner, your ultimate goal is to grow your business. Growing your business online is one of the cost-effective ways of doing this. However, in order to do all these things, hiring people or training people in house will be really costly. This is when a Digital Marketing agency comes to your rescue.
Read on to find 10 reasons why hiring a marketing agency will be advantageous for your enterprise. 
1. Complete service
Your business will receive everything to manage every aspect of your company's online presence with full-service digital marketing. This includes advertising, marketing and promotions. A full-service digital marketing agency's aim is to create a full strategy for your business, allowing the employees to define your KPI with it and assess how each department can work to fulfil your business' mission statement.
2. You'll get even better value
The process of hiring a full-time marketing executive firstly involves taking time to find the suitable person, and if you're trying to have your strategy completed and inaction it may not be the quickest option as outsourcing a whole team of skilled individuals.
3. Tactical control 
By using an agency to control your marketing endeavours, you'll be able to receive a higher level of the tactical and strategic control your business is yearning for. In addition, the agency will update you regularly, during the advancement of your campaign and throughout the implementation process.
4. Quantitative results
A high-standard company will have all metrics measured and analysed to evaluate what's working and the ad spend is the most productive.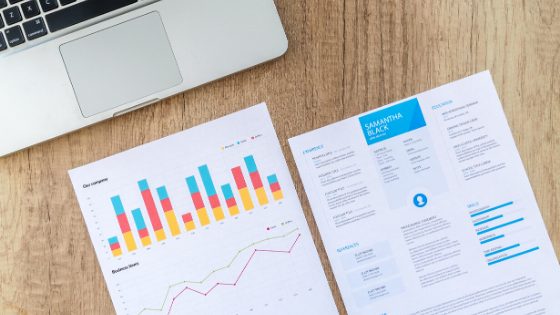 5. Maintain consistency 
Having an agency step in and literally continue from where the progress was left can be advantageous as it prevents delays and allows the deadlines in your business to be met, allowing your mission statement to be fulfilled.
6. Cost-effectiveness
When you're using a full-service agency, you don't have to bother about paying more payroll taxes. Instead, you can contact your digital partner when assistance and guidance are needed as opposed to giving wages to people who may not be always fully committed to your set marketing tasks all of the time. It's also beneficial as you can negotiate rates with complete control over your budget
7. Fresh ideas
Using a good agency will give you great ideas and techniques that drive results for your business. For example, when it comes to social media marketing, a digital marketing agency will help you know where your target audience is mostly available and what kind of content you need to distribute among them. 
8. Scalability 
By hiring a marketing agency, they can scale marketing campaigns to fit perfectly with your business. Wconsishether your company is in rapid growth and expansion phase or just a steady growth phase. This allows no resources to be wasted in the process as well. Plus, scaling marketing activities may not always be possible with an in-house team unless the marketing workforce is expanded.
9. Access to technology and tools
Digital marketing agencies keep their technologies up to date, a professional agency will train their employees with the latest technologies and even keep them educated with the ways to improve. Your business' productiveness and efficiency will dramatically increase with the latest technology and tools as they're evolving on a regular basis.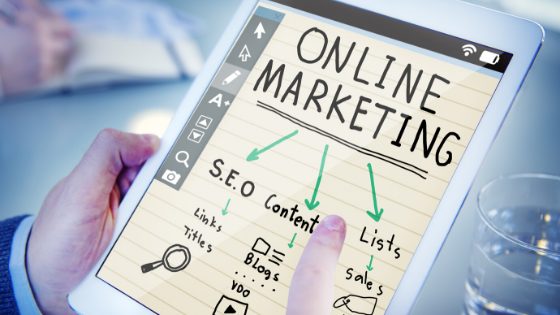 10. No need to train agencies
In a marketing agency for your enterprise, you won't have to fork out any capital to dispatch employees to a marketing training program or seminar.
If you would like to talk to us on how we can grow your business digitally, then just hit the 'Let's Talk' button below.