Using social media to help grow your business is a great way to widen your audience and increase the traffic to your website. With the constant growth and development of different social media platforms, there are plenty of ways you can use them to benefit your brand. According to Statista, more than half of the world's population is now using social media. Therefore this means social media is the perfect service industry to branch out to when marketing your brand. Despite having so many users around the globe and so many different platforms, what are the benefits of social media marketing?
Increases Your Websites Visibility
One of the benefits of using social media marketing is that it can increase your website's visibility. Once you manage to connect with your target audience or any audience at all, you may find your website traffic is increasing. But, before you can assume that people will want to engage with your content or your brand, you should optimise your platform. This way, you'll make a great first impression, in the hope that the person will want to find out more.
When somebody first clicks on your profile, they will see all of the details you provide. This includes your profile picture, your name, bio and most importantly, your website URL link. If your page is optimised and your content is appealing, people will want to engage. So, having a link in your profile is essential. This way people can visit your website in one click if the link is available, therefore increasing your website's visibility.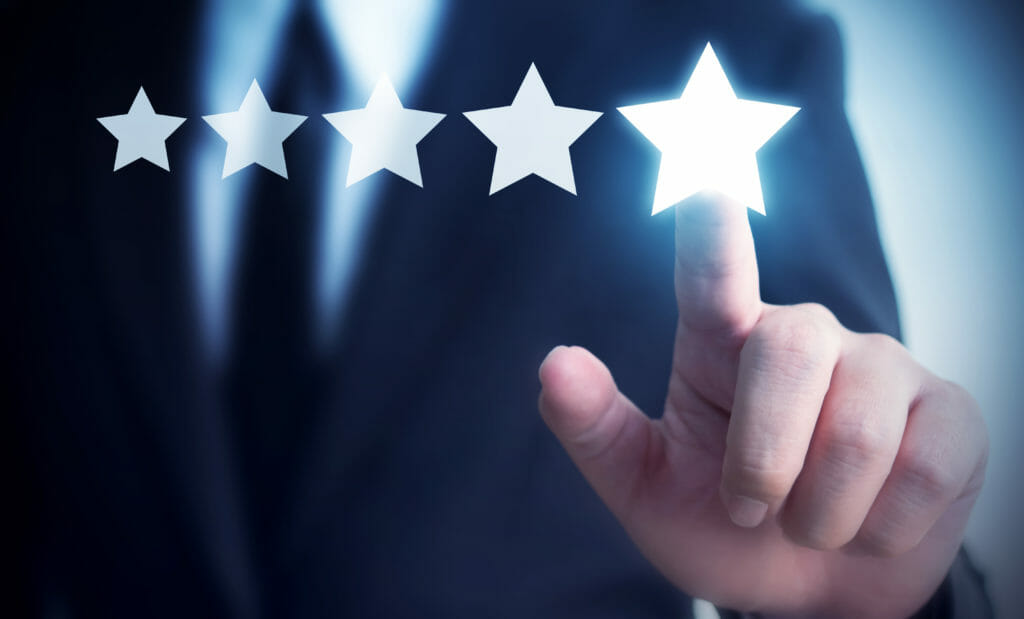 Improved Customer Satisfaction/ Loyalty
Using social media marketing to promote your brand to more people is not only a way to get your content seen and heard but also to build relationships. Most customers will always prioritise companies which have great customer satisfaction and communication over those who do not. If your brand uses social media, a customer is able to easily contact you and hopefully get the response they are searching for. This will increase brand loyalty as the customer may feel more attached. Therefore leading to more conversions and traffic on your site.
Although, it can also work in the opposite way. If you use social media and do not interact with your audience you may be unfortunately painting a negative image on your brand. Therefore leading to your audience and customers stop interacting in with page, posts and website.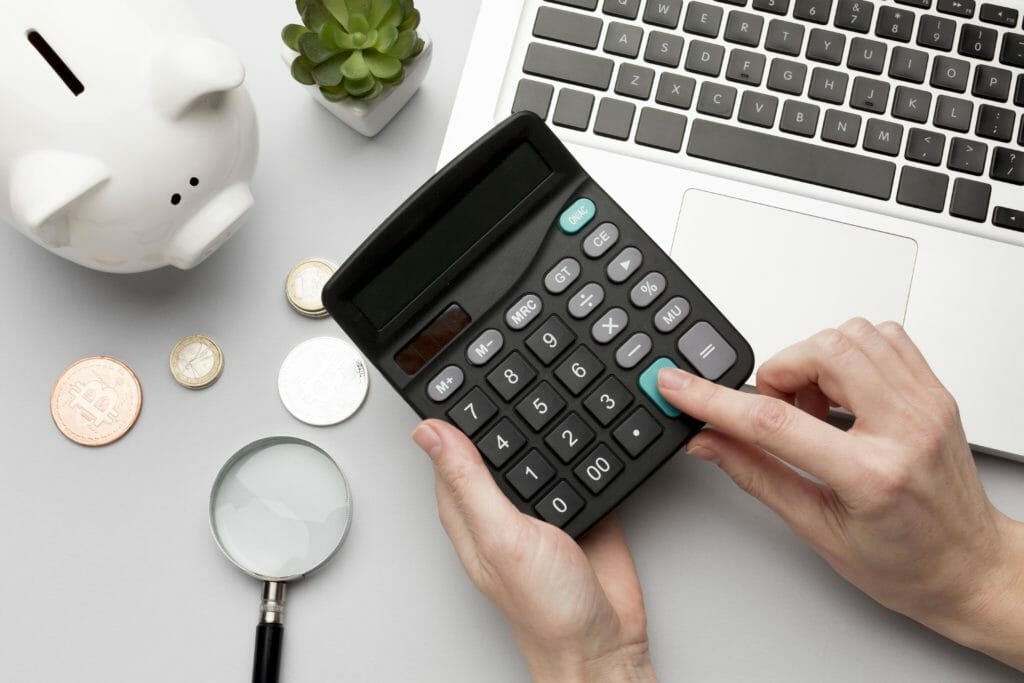 Cost-Effective
One of the many benefits of social media marketing is that it is very cost-effective. Whether your brand has a couple of followers or even millions there are plenty of ways you can help it grow. These ways do not have to be expensive, you trial free ways in which to grow your platform. Depending on the social platform you are using, the way in which you choose to grow your audience will differ. Some platforms enable you to grow and promote your brand easily without any ads. Whereas using others will be a lot harder, meaning it may best to avoid the platform or purchase paid ads if necessary.
Despite this being said, there are plenty of ways which you can market your brand for free. This may be doing extra content creation and curation to take your social media platforms to the next level, attracting a larger audience who may convert and increase your traffic.
Although, depending on your brand, industry and audience, paid ads may be a better option for growing traffic. Thankfully, depending on the social media platform the prices for paid ads vary. This way you are able to get better control and trial out different paid ads on different platforms.
Here at Hive Digital Media, we offer a range of services to help you grow your brand. Our marketing strategies are beneficial to any brands no matter what size it is. If you are wanting more information on our services, click here.