Are you wondering how to get more backlinks to your website? Thankfully, there are plenty of ways which you can learn more and deepen your knowledge. You do not need to be the most skilled person to build some backlinks for your site, anybody can do it with a little bit of help. Therefore, we have some tips for you!
What Are Backlinks?
Backlinks are links which go from one website to another. They are also known as inbound or incoming links in SEO practices. In other words, if somebody places a link to your website on their site or page, you will have a backlink from them, visa vera.
links from one website to a page on another website. Google and other major search engines consider backlinks "votes" for a specific page. Pages with a high number of backlinks tend to have high organic search engine rankings.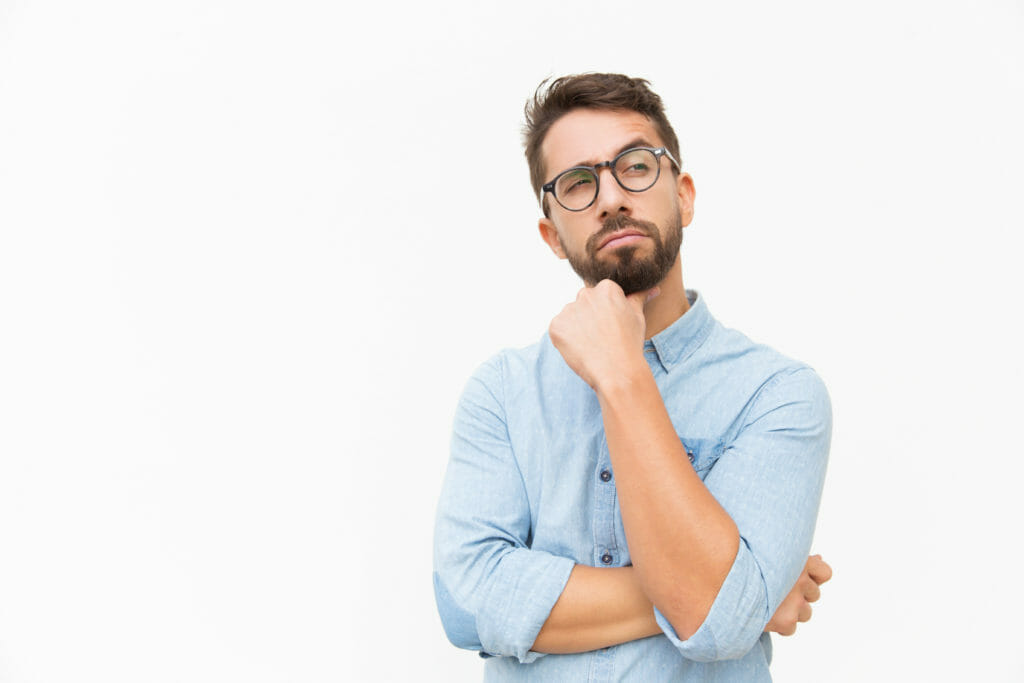 Why are they important?
Most of the time the major search engines tend to class backlinks like a voting system. The more backlinks you have the more useful and engaging your website is to the audience. So, a pattern which is sometimes seen is that those with higher amounts of backlinks tend to rank higher on the search pages.
The higher your website's ranking is on the major search engines will also lead to multiple other results. These may include more visibility to an audience, which could lead to more conversions and so on.
How Can You Get Them?
Backlinks do not just magically appear one day, you have to put in the work to get them. But, how exactly can you get them?
Writing good quality content
There is a big difference between good quality content and poor quality content. So much so it could even impact the number of backlinks you receive. Typically, when companies are writing content, they may take part in some kind of content curation to find out more information and get some ideas. In this case, if a company likes your work they might use some of your content and link to your website, creating a backlink. But, if your work is not link-worthy and desirable, this will not occur.
Comment on other relevant blogs
Blog commenting is a simple and easy way which you can create your own backlinks. Finding relevant blogs which relate to your work gives you the opportunity to promote your business by leaving a message and link in the comments. As well as leaving a backlink this tactic will also increase your exposure.
Broken link building
The web is filled with broken links, giving you the chance to focus on broken link building to bring more backlinks to your site. It is a tactic which allows you to find a broken link on the web and recreate the content. If the link has other sites already linking to it, you can then get them to link to the new information. Therefore, this will build more links.