Content Marketing & Copywriting
We specialise in working with businesses to create remarkable content that gets target audiences talking about their brands. Content marketing is not selling, it's engaging with your audience to attract customers, raise brand awareness & influence behaviour.
We have developed content strategies and content for some of the world's largest brands, as well as small and medium businesses
Free Website Content Audit
Please complete the form
How Our Content Team Can Help
---
Content Strategy
Creating compelling & valuable content, both onsite & through online channels is essential to reach your target audience &influence them. Our team of creatives will work with your brand, developing a content strategy built around your objectives.
Audience, Personas & Journey
You must first have a clear understanding of your target audiences and their various journeys to build a coherent content strategy. We help build a clearer picture of your customer, personas & journey to get that understanding
Content Ideation & Schedules
Our content team will work with you to research content ideas that connect your brand, objectives and target audience. Our content will be mapped against not just the audience, but their journey and online channels to reach them.
Content Production
Our creative team are passionate about creating exceptional content. We have in-house writers, designers & developers that will work with you through the content production process, whether it's a graphic. video, interactive content item or blog post.
Outreach
Content only performs well when people know about it. Our outreach team connect your brand & content with key online influencers, journalists & bloggers to get people talking about your brand.
Social Promotion
We help advise on social strategy, reaching target audiences on the platforms on which they reside and making sure influencers share your message.
Why Focus On Content Marketing?
---
A content marketing campaign is not one size fits all, but is unique in style and content to suit your audiences, industry and objectives. A well planned content strategy can have multiple benefits for brand awareness, positioning, SEO and ROI.
A strong campaign can provide an insight into your target audience's views and opinions, making your next campaign idea easier to implement.
Content marketing is not just for established companies, it is also useful for identifying and building target audiences. Using a hybrid strategy of SEO, brand awareness and social outreach can provide an insight into audience's wants, needs and current interests.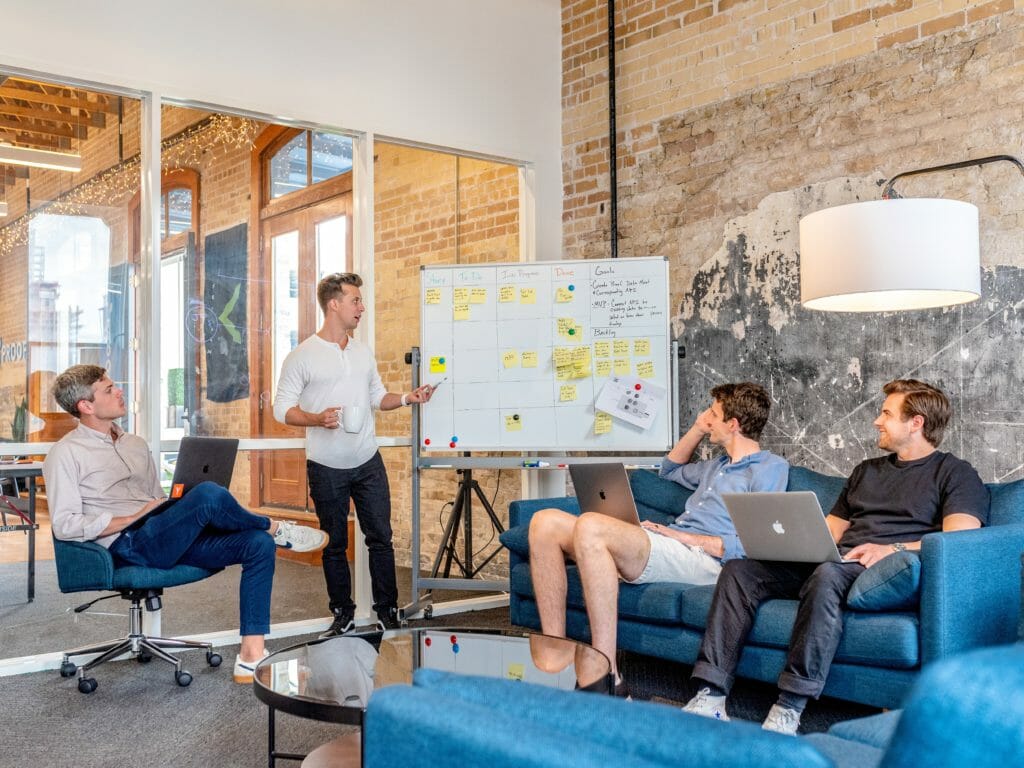 Hive Digital Plan, Produce and Perfect
Once we know your audience inside and out, we take the problems they're facing and create content that solves them. We decide exactly when, where and how they'll see each piece. Only then do we decide on formats – like video, how-to guides, interactive tools, or whatever else fits the brief.
Crucially, we ensure your content all works together – as well as with other services like SEO. We continually monitor performance, fine-tuning your content marketing strategy as we go. That's how we ensure your audience always values – and trusts – your content.
The result? Content that turns target audiences into loyal customers.
"In a competitive financial market that takes up a lot of my time, it was important that I partnered with an agency that understood my business from top to bottom. I have a Google and SEO campaign that is seeing good results and allowing me to be more competitive in such a hectic market"
Dean Winchester
Finance Provider
Contact Us
---
Phone: 0161 974 7891
Lloyd House
18 Lloyd Street
Manchester
hello@hivedigitalmedia.co.uk