Bespoke Website Design & Development
Hive Digital Media is a Manchester based Marketing Agency that provides a full range of website design and digital media services; eCommerce solutions, content management systems (CMS), social media services, SEO, mobile Apps, web branding and strategy for any business – anywhere.
Hive has been created with organisations of all sizes in mind; from start-ups to worldwide corporates. We take the time to learn about our clients and their needs, but also about the service expectations of their customers and partners.
Free Website Content Audit
Please complete the form
A Hive
Of Creativity
We've made it our mission to cultivate interactive web experiences that excite and inspire.
We work through a bespoke process from the start to the end of your project, ensuring 100% design satisfaction.
We're an established, experienced and trusted, Manchester based team with years of experience providing bespoke web design solutions.
Bespoke Design
All of our designs are carefully created by our UZ team before being coded by our developers. Our collaborative design process involves you at every stage to ensure 100% satisfaction.
SEO Optimised Sites
As part of our development process our SEO team will perform on-site optimisation to esure you're ranking for the rigth keywords from the get go.
Mobile Optimised
Every website we create is designed to work seamlessly on mobile & tablets ensuring the site engages all visitors the way it should, regardless of how it's viewed.
Security & Maintenance
Security of your site and it's data is a top priority to us and we ensure that your website is built and maintained in a way that helps secure it from bots, hackers & viruses/malware.
Web Design
Expertise
We do a lot of things here at Hive, however, website design and development is our bread and butter. We're pretty good at it too if we may say so ourselves!
We work collaboratively with our clients to build websites that not only look exactly how they imagine, but also generate the desired results. Whether you're refreshing a tired looking company website or developing a brand new web design from scratch – our team of creatives are here to help you with our professional website design services.
Research
After you sign up we will ask you to complete a short design questionnaire. This allows us to understand what you want and we can then research what other similar companies do.
Design
Your website designer will create a design for you to review and then work with you until you are happy to sign it off. We offer unlimited revisions until sign off.
Build
Once the design is agreed for the website, we take the agreed design and code it so that it works across all different devices and screen sizes.
Launch
When the website is ready, we will put it live. If you already own your own domain name, we will work through the different options to recommend the best domain configuration for your project.
Support
Our job does not end when the site goes live. We are here to support you as much or as little as you need and we also offer SEO services where we work on ensuring your site attracts relevant visitors.
"We were looking for a modern website that could compete with larger competitors without losing our brand look and feel, it took us some time but what we have now looks better than the competition and instils confidence in our customers."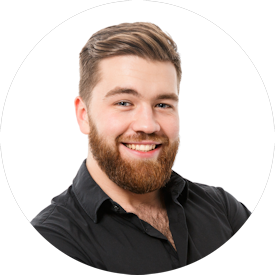 Paul Davidson
Insurance Broker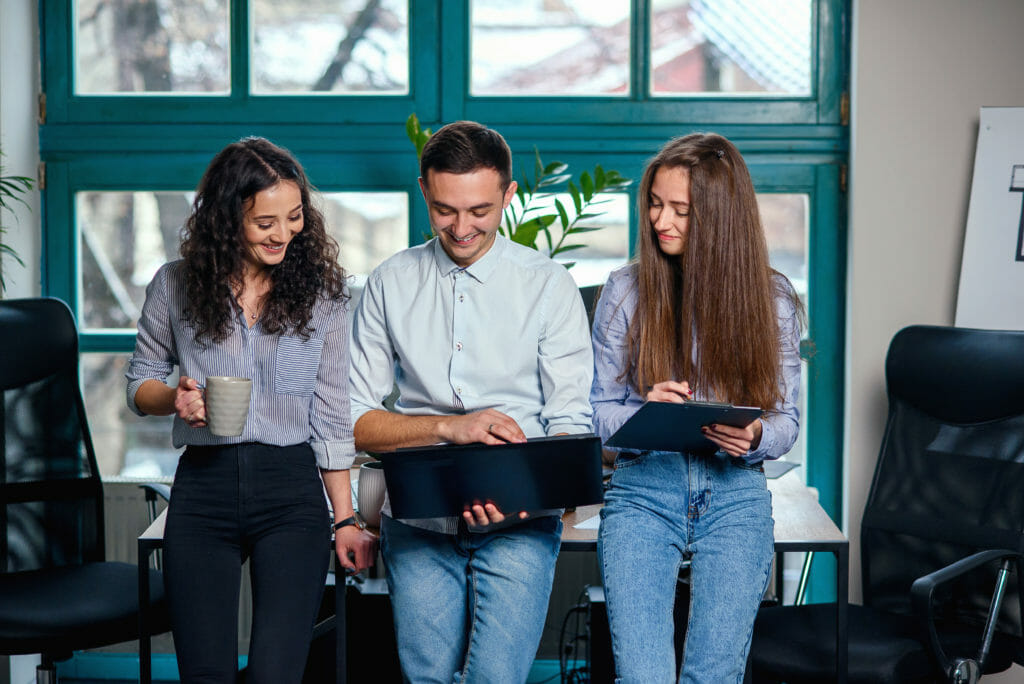 Why
Choose Us
Functionality Is Key
We build around customer experience to ensure they spend more time on your website to drive conversion
We Work With You
We work with you to make sure we understand exactly how you would like to be represented online, form a strategy to achieve your website goals.
24/7 Support
We're on hand and able to respond to your support requests regardless of the time/day, ensuring you're fully covered.
Contact Us
---
Phone: 0161 974 7891
Lloyd House
18 Lloyd Street
Manchester
hello@hivedigitalmedia.co.uk