10 Email Marketing Tricks For Better Audience Engagement
Email gets used daily and increasingly by people of all ages. An Adobe study concluded that up to 5 hours a day is spent checking email (both work and personal). When putting together with marketing, you create a cost-effective email marketing strategy that serves your agenda of growing your enterprise's brand awareness.
Read on and you'll learn 10 fantastic marketing tricks to secure the audience your business needs.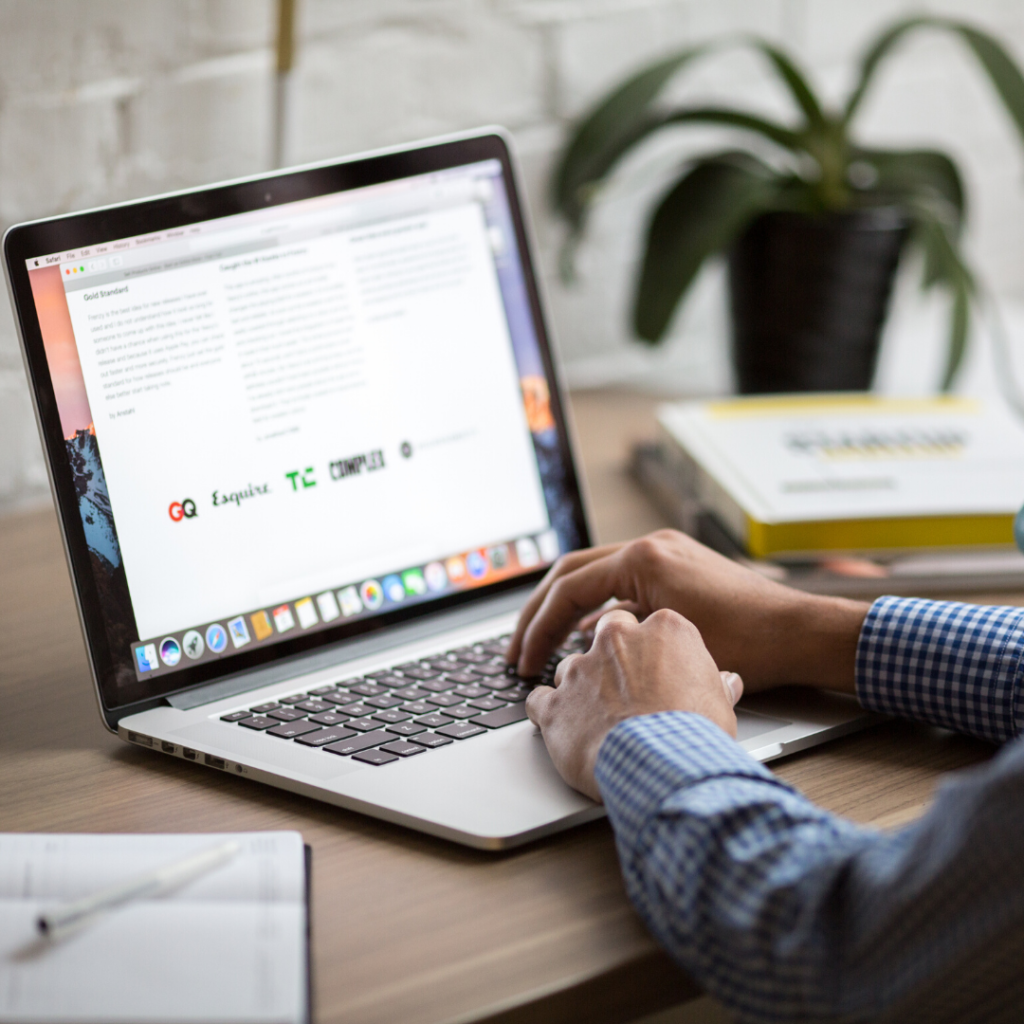 1. Start safe with a newsletter
Creating a newsletter is helpful for your business, especially if it's in the start-up stages still. Having a newsletter will help to generate steady traffic to your website. Not to mention it's one of the cheaper marketing tools that allow you to communicate with your leads in a way that's economical to your business. You can easily measure the performance of your newsletter and spot trends & create further email marketing content based on what you found sits well with your audience. Plus, email newsletters can get to recipients anywhere, as emails are now read everywhere thanks to smart devices.
2. Personalise your email messages
Personalisation is a smart tool to implement in your email marketing strategy. It allows you to connect with both your customers and prospects. Doing this effectively requires segmenting the lists you have into different categories (such as consistent purchasers and first-time purchasers or male and female for example) so that your content's more tailored and establishes a better connection with each person receiving your email. An amazing way to personalise your emails would be to observe the behaviour of your recipients. This benefits your company as you can cater accordingly to those who are heavily engaged, partially engaged or not at all engaged.
3. Provide excellent copy
Your email marketing will operate and resonate with your target audience at optimal levels when you give them something that will stick with them. Doing this will plant seeds in their mind that ultimately leads to your company staying in their mind. It can marketing, educational and operational messages about the service/product your enterprise is providing. This prevents your audience from clicking the trash button after viewing your well-crafted email.
4. Expand your subscriber list
You may have an established subscriber list. That doesn't mean you shouldn't continually add to and develop it. Doing this can be gainful as it means you're developing brand awareness for your company. To expand your subscriber list, include subscription forms on your blog and home pages, without it outshining the other content you want your audience to pay attention to. So, maintain a balance with this so your website still has an organised aesthetic.
5. Don't flood your subscriber's inbox
Be careful of how often you're emailing your subscribers. Flooding your subscribers' inbox can irritate your leads & customers. Therefore, resulting in them getting peeved and then choosing to unsubscribe from your mailing list.
6. Utilise all your call to actions
Including a call to action in your emails can be greatly advantageous to your email marketing strategy. Calls to action are so effective and beneficial that they can also further the effectiveness of your content and social media marketing as well. With calls to action, your audience won't be perplexed about what to do or where to go next. As a consequence, the buyer goes through the different stages of the buyer's journey increasingly easily.
7. See what is working best for you
Over time, the numbers of marketing emails opened on a mobile device have steadily increased. This may not be surprising as we've grown and are still growing into this digital era. However, not all companies are optimising their emails to be opened on mobile devices. As a result of not optimising for mobile devices, your email may not even appear to your audience as intended.
8. Catch your audiences' eye
Staying relevant will greatly benefit your strategy. The reason being is that relevant content catches the eyes of your audience at ease. Also, their attention is automatically retained, because of relevancy. Not to mention, having relevant content in your emails positions you as an authoritative figure. You will build trust between both you and your audience. Plus, you'll be reputable to them after consistently posting relevant content. But it's also important to consistently analyse your audience, as you have to be relevant to them and not to those who are outside of your target market.
9. Analyse and measure the results
By using an online analytics tool, you have full oversight of your email marketing work & how it's doing with your audience. Plus, you'll be able to spot trends in your marketing strategy and see what marketing content you're implementing is working and what marketing isn't doing so well with your audience.
10. Double-check everything
Always analyse and evaluate your emails before posting them out. By no means send anything out without ensuring its working correctly. Furthermore, check the emails you plan to send on various devices e.g. smartphones and tablets to ensure they appear as intended. So, don't expect your audience to just come across your email sat at a desktop. It's important to make sure your emails appear as professional and as intended.
If you would like to talk to us on how we can turn your content into leads and revenue, then just hit the 'Let's Talk' button below.