7 Ways That Businesses Can Utilise TikTok in Their Marketing
With TikTok becoming a huge phenomenon for Gen-Z and Millennials, many are now downloading the trending app in order to learn what all the fuss is about – and for marketers, they're wondering if it can be used for effective marketing strategies.
TikTok is dominated by a younger audience with some of its biggest stars ranging between 15-25 years old. The app provides a growing range of options for marketing ideas and advertisements. With TikTok being a video platform, there are a lot of areas where it could go wrong regarding content. However, they are taking extra measures to educate their users on how to safely use the platform. So, if your business is thinking about adding TikTok into its digital marketing strategy? Then read on to learn more about the app.
What is TikTok?
TikTok, similar to Vine and Musical.ly, is all about short videos from 15 to 60 seconds long.
Most of the users of the app come from Musical.ly. So, many people find themselves already having an active account when signing up. Musical.ly was an app where users simply uploaded videos of themselves lip-synching to music videos, while the more talented, enthusiastic, and technically proficient members uploaded videos of original content. The latter cohort went on to become influencers on the platform.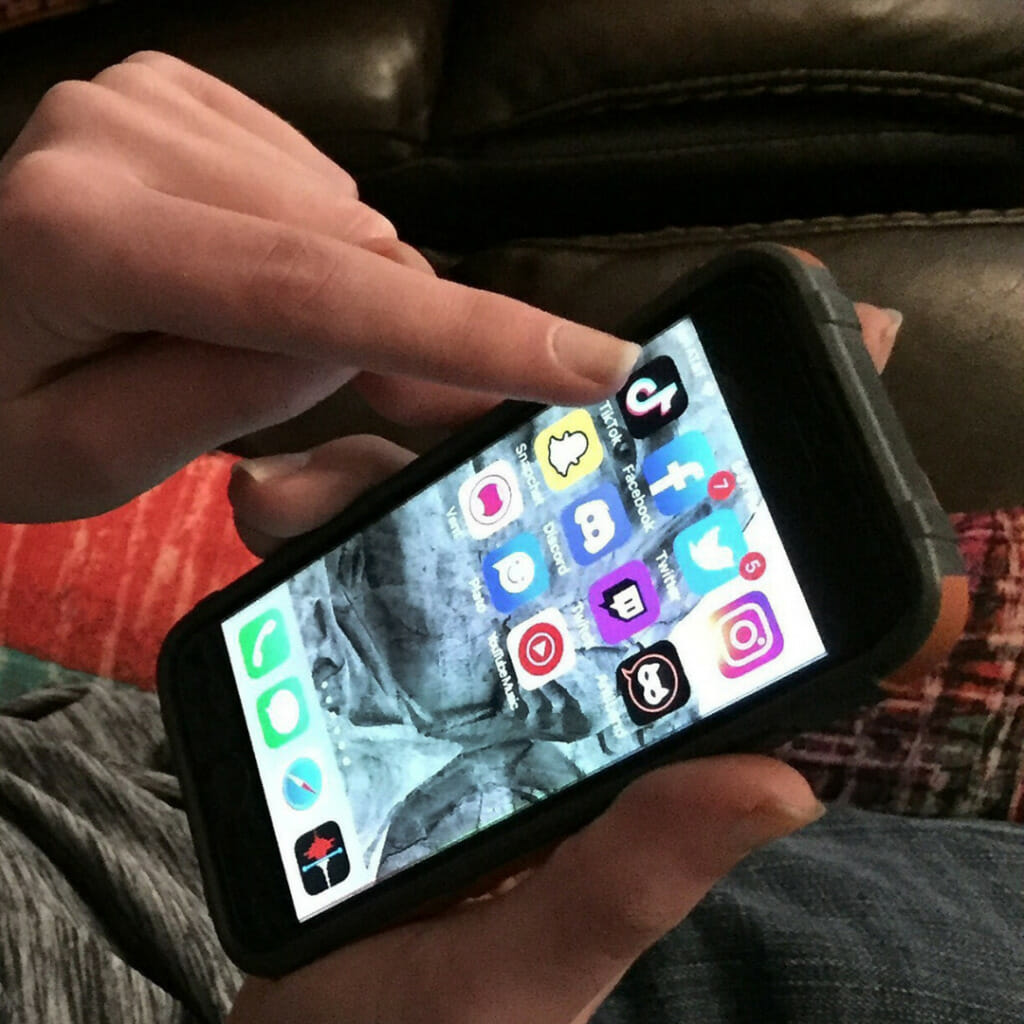 TikTok videos can be from 15 seconds to 60 seconds long. Users are also able to upload longer videos which have been recorded outside the app itself. There is also the option to live-streaming option to connect with your audience and a range of filters and tools to help video content originality.
How your business can utilise TikTok
If you're looking to use TikTok to your businesses advantage, it isn't that difficult to get your head around. When it comes to using TikTok, here are 3 easy steps to be on your way to great content:
1. Create a channel for your own brand and upload videos that are relevant to your business.
2. Utilise influencers to give your content or business access to a wider audience.
3. Pay to advertise utilising TikTok's new campaign options.
7 Ways to use TikTok to get your business out there
Aside from setting up the basics of TikTok, here are seven other ways that you could use the app to your businesses advantage:
In a world where consumers are becoming increasingly sceptical of ads, the raw, unedited videos on TikTok can be a great way to showcase people using your brand in their everyday lives. 
TikTok videos can also be a great place to showcase business behind the scenes or in-the-moment content.
#HashtagChallenges are great because they prompt engagement. They're simple to join in and fun. If you're not yet a well-established brand, you can also consider using influencers to help kickstart your challenge campaign.
Dance challenges, with these becoming ever so popular, if your business is able to create a dance that showcases a new product or service, then you could use that to bring some fun to it.
Brand takeovers are a great way to add embedded links can be connected to websites landing pages or challenges and hashtags within the platform.
When it comes to creating original content, with the many sounds that TikTok offers, you could use those or create your own to showcase your brand in a brilliant way.
As mentioned earlier, utilising influencers is a way that you can access a much larger audience whilst also creating some great industry relationships.
We believe that TikTok has the opportunity to connect with audiences in new, fun and engaging ways. It still has a way to go yet before it becomes a key channel, but it may well be worth considering for your 2020 campaigns. 
If you would like to talk to us on how we can turn your content into leads and revenue, then just hit the 'Let's Talk' button below.