As the whole of England has been confined to their homes for the past few months, you might be wondering, has the use of social media marketing increased during this period? Teenagers especially tend to spend a lot of time on social media. The lockdown has taken the usage to the next level. This offers businesses the best opportunity to promote their brand whilst there is a higher percentage of people using social media.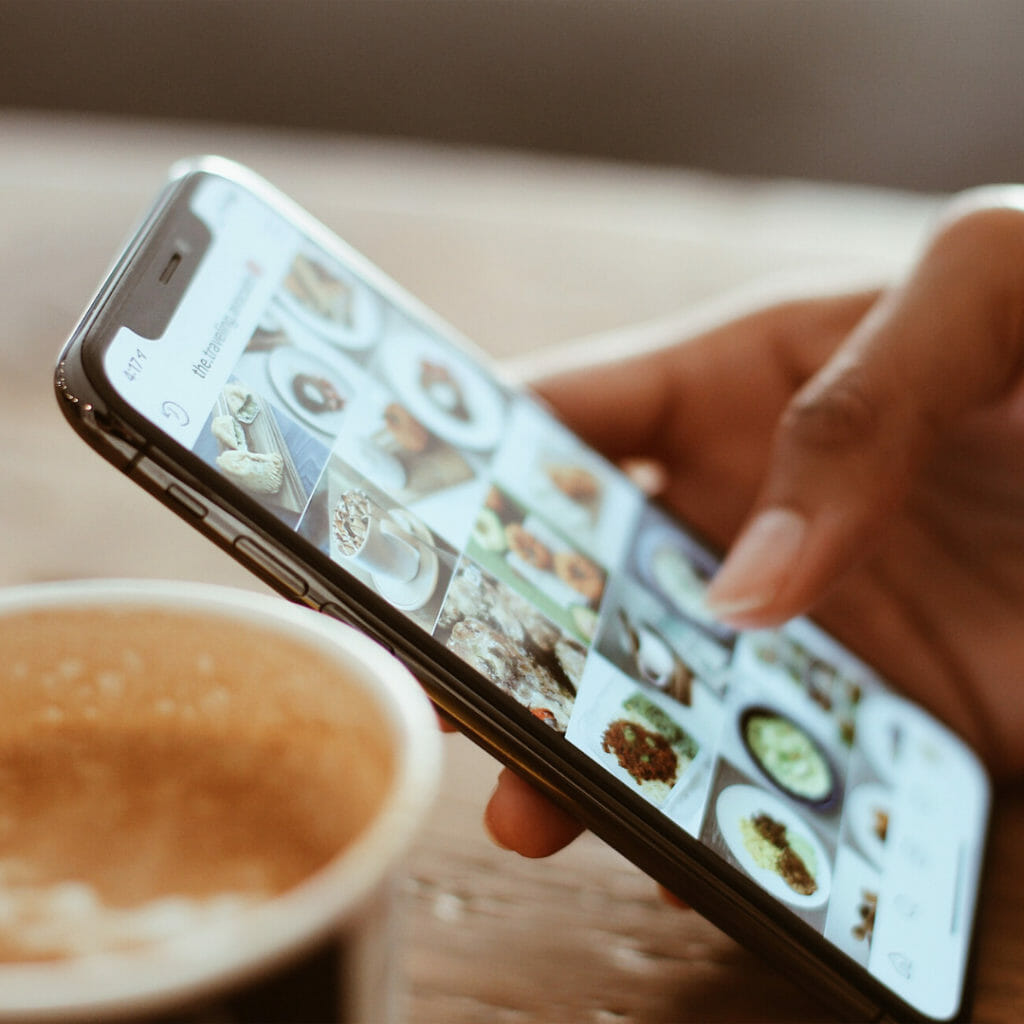 Different Platforms
Global Internet traffic rose 40% due to the COVID-19 pandemic, essentially cramming more than a year's worth of growth into just a few weeks, according to Sandvine.
Social media ads are a great way to get your content out to people all over the world with only a few clicks. If you are active on the most popular social media platforms you will understand a little bit more about how the ads work on specific sites.
For example on Instagram ads Appear not only in the feed but also in the stories. This gives your brand a better chance of being seen by a wider audience. When you see an ad on platforms like Instagram, they appear just like an image posted by a friend, meaning, they will be seen if somebody is just casually scrolling.
Whereas YouTube presents ads in various different ways like at the beginning of a video, at the side, underneath or even on top of the video. They are all different ways to catch users attention without impacting their use of the site too much. This technique allows the user to interact with the ad at any time depending on its position.
Therefore more and more brands have started advertising on social media during the pandemic. This is mainly due to the high amount of people using different platforms. But, also because other ways of advertising are not available at this time. Therefore many brands have to switch up their advertising techniques. To allow them to still get traffic to the sites and pages.
What social media platforms are the best?
The social media platform which you choose entirely depends on your brand. You should consider the results that you are wanting to find. Typical things you should consider are:
Where your target customers are most concentrated (usage, groups, etc.)
Where your target customers are most accessible.
Does your target customers most actively engage with ads.
Please bear in mind that advertising on social media is not something which might bring you automatic results. It may require you to spend some time testing out different platforms or different strategies before you are able to know the best direction for your brand.
Can Hive Digital Media Help?
Here at Hive Digital Media, we offer a range of different services to help your brand grow and increased traffic. To find out more information about our services please click here. If you are wanting to get in touch our online chat located on the bottom right of our homepage.