When trying to gather a better understanding of digital marketing and what it entails, you do not want to spend your time searching through different websites go find individual answers. Therefore, we have put together a list of common digital marketing questions and answers for you to read. This way, you will be able to deepen your knowledge in one place.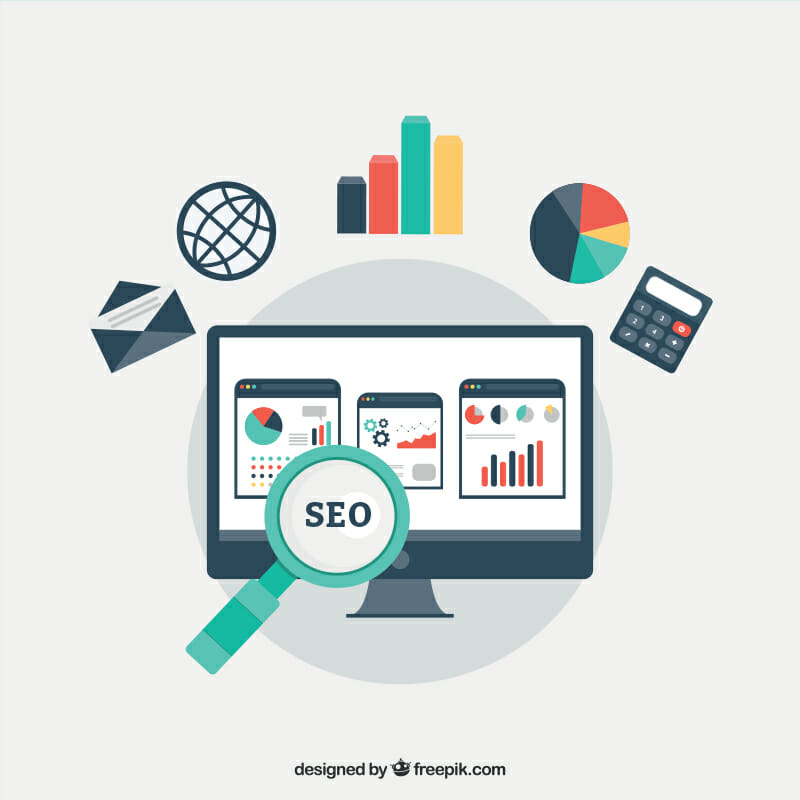 Search Engine Optimisation
Search engine optimisation is an essential part of digital marketing, but why? Why is it so valuable and important to business in today's society? Below is a list of SEO related questions to you can get a better idea of search engine optimisation.
What is SEO and why is it important?
SEO is the process of upgrading and optimising the content throughout your website to attract more traffic to your website. It is also used to increase and boost your websites ranking on search engines such as Google, Bing and Yahoo making it crucial for the long term.
Should I create an SEO strategy plan?
Whether your business is big or small, an SEO strategy plan is essential. You could be years into a successful business or even days into a new one, whatever the duration, a plan will benefit you. Although, before you make one you need to understand how, why and what aspects you need to include. This way you have a rough idea of what to do before you begin.
What should I include?
Keywords – Search keywords which rank for your topic
Look at your competitors and your target audience
Build pages for each ranking topic and optimised content
Link building – Backlinks
Social media
SSL certificate
These are some of the aspects you could include in your SEO strategy plan for 2020, although, there are plenty more things you can add too.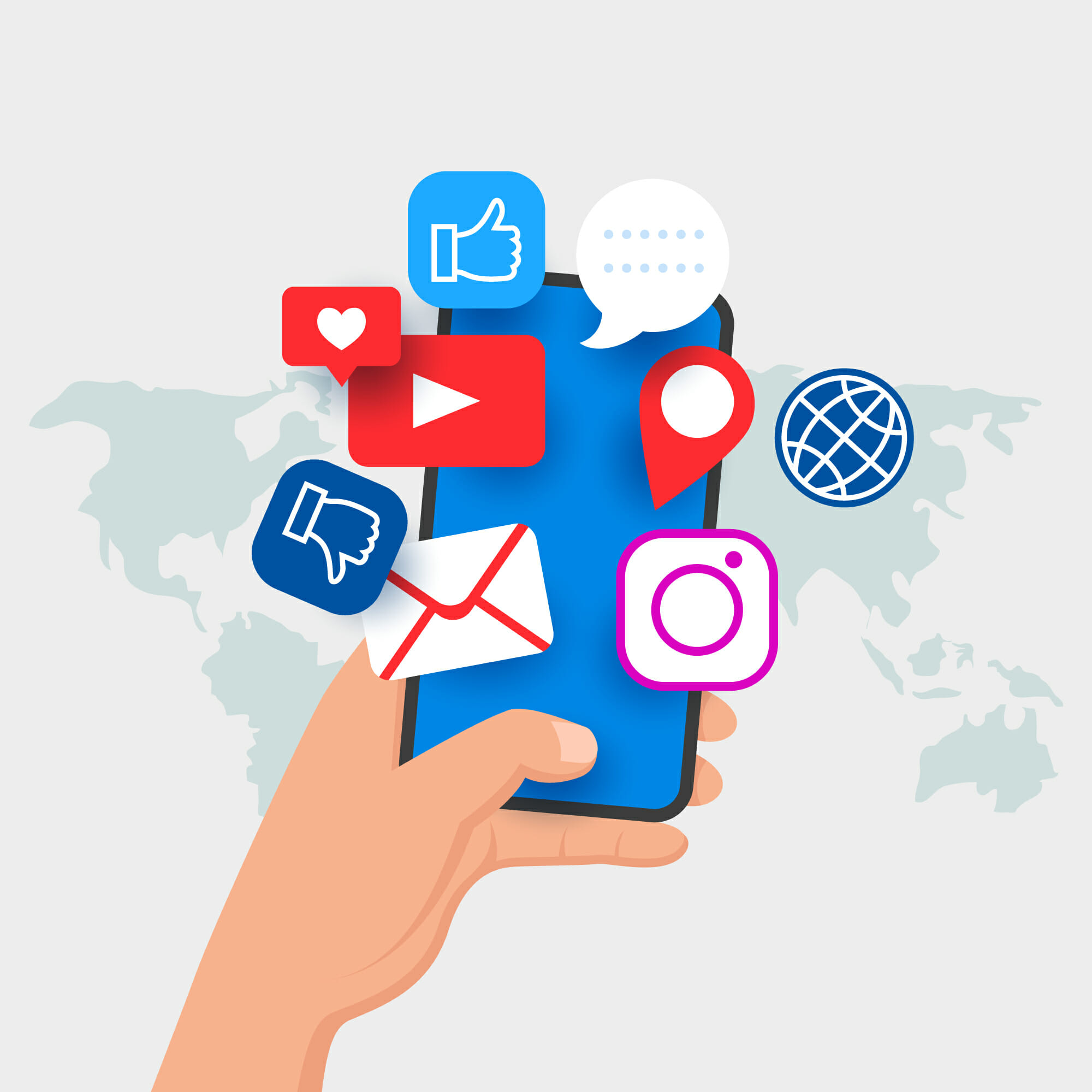 Social Media
If you are trying to grow your brand, social media is the perfect place for you to gain a new/bigger audience. With millions of people scrolling on each platform each day, you are bound to increase your traffic with the right strategy.
What are different platforms good for?
Different social media platforms will give you different results. Some might give you better results than others, some might bring you a different target audience and others may not work at all… but which are which?

Facebook – Facebook has approximately 2 billion monthly active users, meaning you will be able to interact with your target audience no matter what. The platform allows businesses to customise their target to make it more specific to its users. It is great for maintaining customers and building relationships.
Twitter – Although Twitter is not one of the most popular platforms, it is still used by hundreds of millions of people each month. Twitter is great for reaching a new audience and creating more conversions for your business. Before putting your time and money into Twitter you should ensure that it is the right platform for you.
LinkedIn – Typically used for connecting with other people, organisations and B2B businesses. This platform tends to have a specific audience of those between the ages of those who work 9-5 jobs.
Which platform is better for my company?
This depends on what type of company your business is, how it works and who you are trying to reach.
As mentioned above if your business is a B2B organisation, you are best focusing on those platforms which allow you to interact with other professionals. An example is LinkedIn.
Whereas if your business is more of a B2C organisation and you are trying to connect with direct customers, platforms like Facebook will be a better option.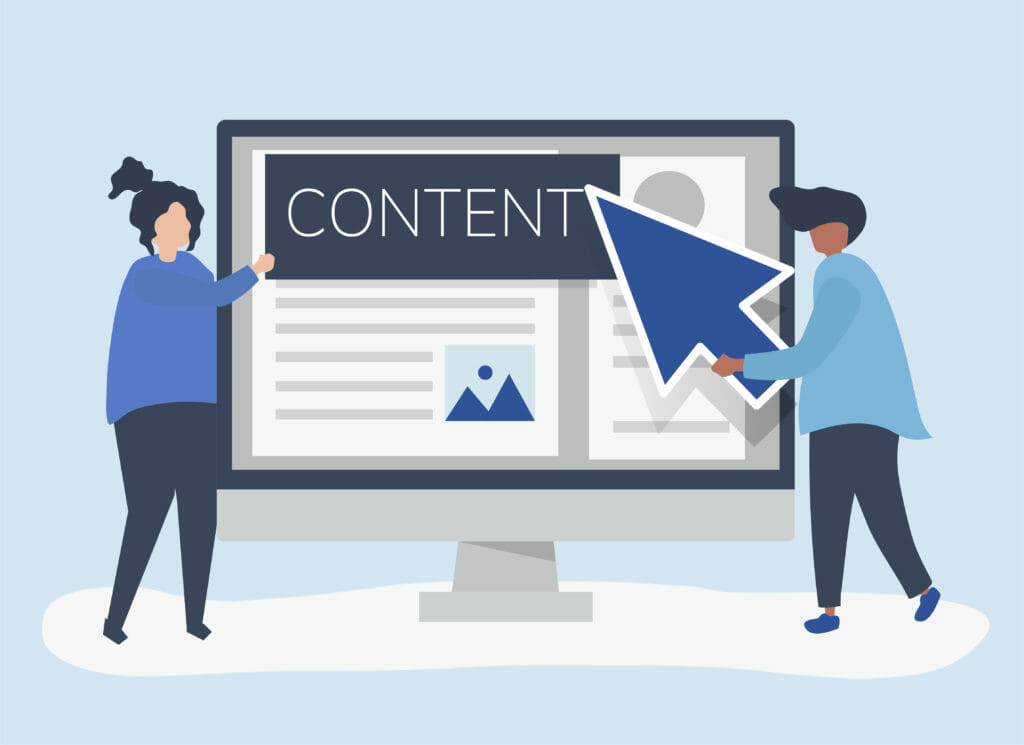 Content Marketing
Content marketing is also another important aspect of digital marketing. It allows you to interact and educate your audience with the necessary information, which will result in relationship building. Here at Hive Digital Media, we offer the service of content marketing. We specialise in working with different businesses to create outstanding content to connect target audiences to brands.
What are the benefits of content marketing?
Content marketing has multiple benefits for your company, some of them include:
Increased Sales
Increased brand awareness
Higher volume of traffic
How can I create new content regularly?
There are plenty of sites which allow you to use photos on their website which are copyright free, this way you will not be breaking any laws when promoting your business. If you are looking to create content from scratch then there are sites including Canva which can help you. A good way to get some ideas for your content is by using content curation. This allows you to browse and brainstorm ideas from other businesses content.