Chrome extensions can really benefit you and your business if you find the right ones, but, the question is which ones should you get? Depending on your business and what you have to offer will impact which Chrome extensions are best for you. Therefore, we have put together a list of 5 generic extensions you need when building and growing your business.
Grammarly is one of those Chrome extensions which helps with your grammar… just as you'd expect from the name. So, if you are a business owner or a member of staff who spends part of your time creating content including blogs, pages, or just general information, Grammarly can help you perfect it. The extension corrects your grammar and spelling as you write to ensure you are not making any mistakes within your work to make it as professional as possible. Thankfully, the extension offers both a free and paid service. So, if you are just starting out and are trying to get a feel of multiple extensions before finding the best one, Grammarly is something new to try!
Pro: Highly accurate.
Con: Free version is limited.
Moving on from content creation, every business needs some sort of security. LastPass is an extension that keeps all of your passwords locked away in one place. It is a great way to save time when logging in to different websites as it automatically enters your password if it is saved in the log. So, if you have a memory like a fish or change every password you make, LastPass will turn into an essential.
Pro: Passwords are safe and secure.
Con: Passwords do not always autofill.
Boomerang is a chrome extension which is compatible with Gmail. It is essentially known as the 'ultimate email productivity tool'. The extension allows you to track and schedule emails. In other words, you can type out your email now and schedule it for whenever you like in the future. Not only that, but you can also track your emails meaning after you have sent it, you can see if your email has been read. The last thing you want is for your work to pile up, so if you had the opportunity to schedule emails, it could make your life ten times easier.
Pro: Great for organisation.
Con: May slow down your Gmail.
If you are wanting to get a better understanding of how your customers interact with your website or your page, Page Analytics will do the trick. As a business owner, you love to understand how to improve and grow, even the small things. So, gathering a better understanding on your page analytics will really benefit your brand for the future as it allows you to know what to work on.
Pro: It is free of charge.
Con: To understand the analytics you need to be aware of the 'language'.
ClickUp is a Chrome Extension has it all. It is perfect for the organisation and control over your daily schedule. ClickUp is an award-winning extension used by major companies all over the world. It allows you to do create and save tasks, bookmark pages, track time, capture important screenshots, and even help with emails. It's even marketed as an app to replace all!
Pro: It has all of the necessary features.
Con: Can sometimes be laggy/freeze.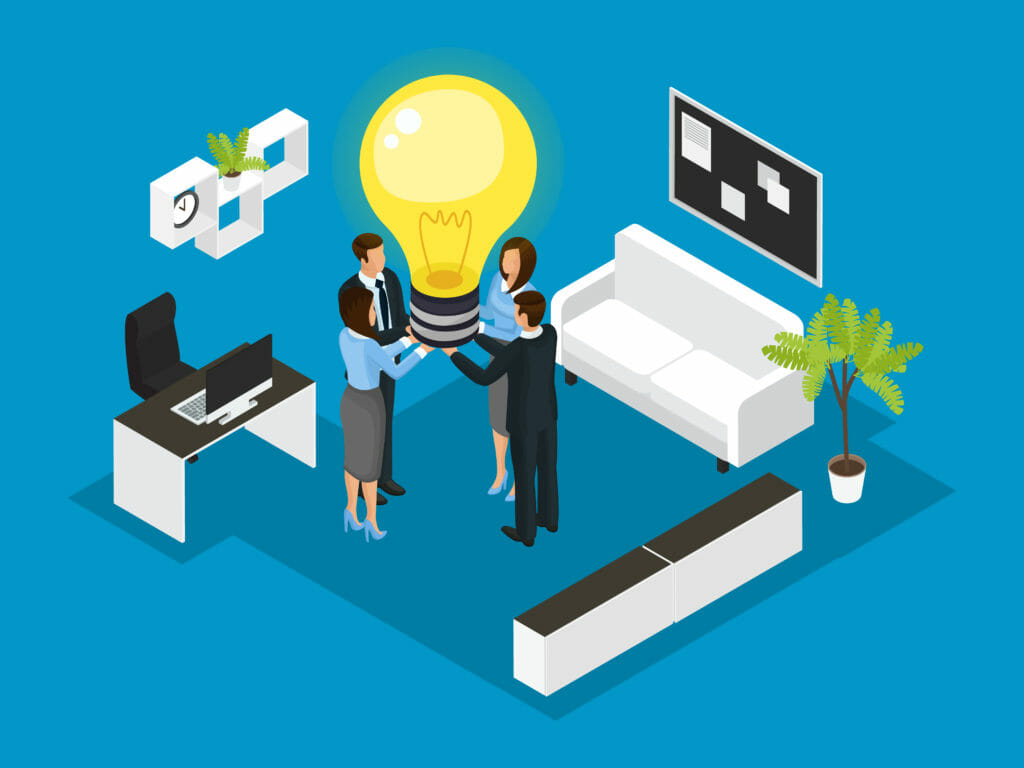 Our Help
Although, as you will know, Chrome extensions are only a minor help when it comes to growing your business. There are many more factors which come into play. Therefore, here at Hive Digital Media, we can offer you multiple services to help develop your company. These include SEO, Social Ads, Content Marketing, Google Ads and Web Design & Development, for more information click here.